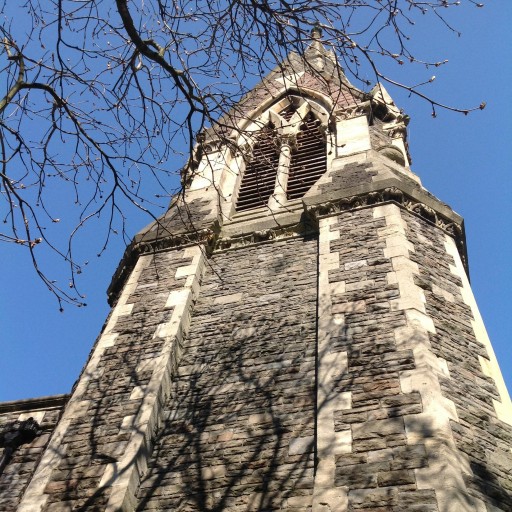 Here's our brand new March issue of Link Magazine. Enjoy! City LINK March
As Lent begins we reflect on it's meaning by gathering together every Wednesday for the next five weeks to discuss its meaning and other important topics. Wednesday, 7.30 pm.
As Lent starts we're trying something different with Cafe Church. Come and join us for a morning of coffee or tea, music, a theme and table talk for a reflective move into the Lenten period.